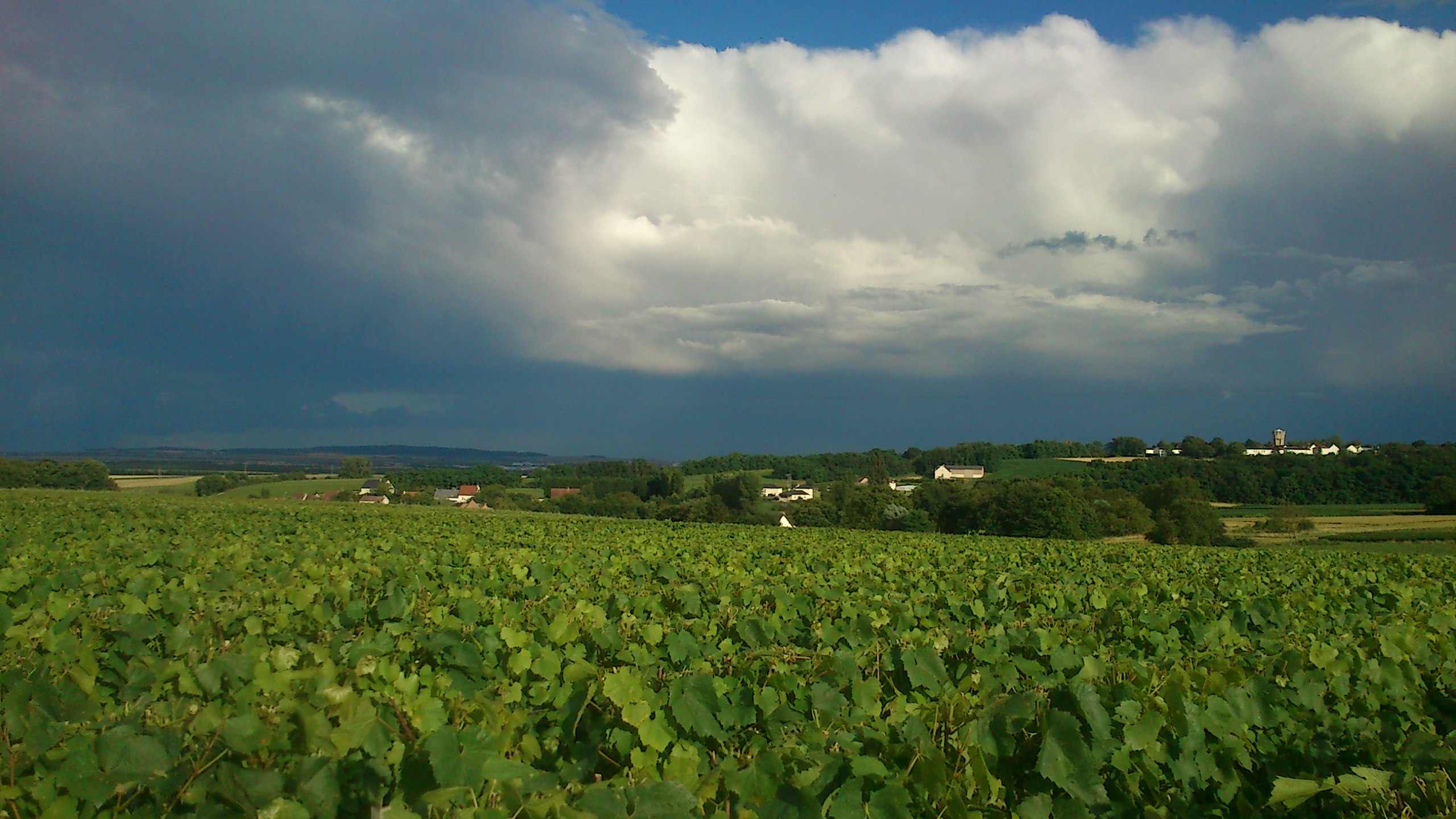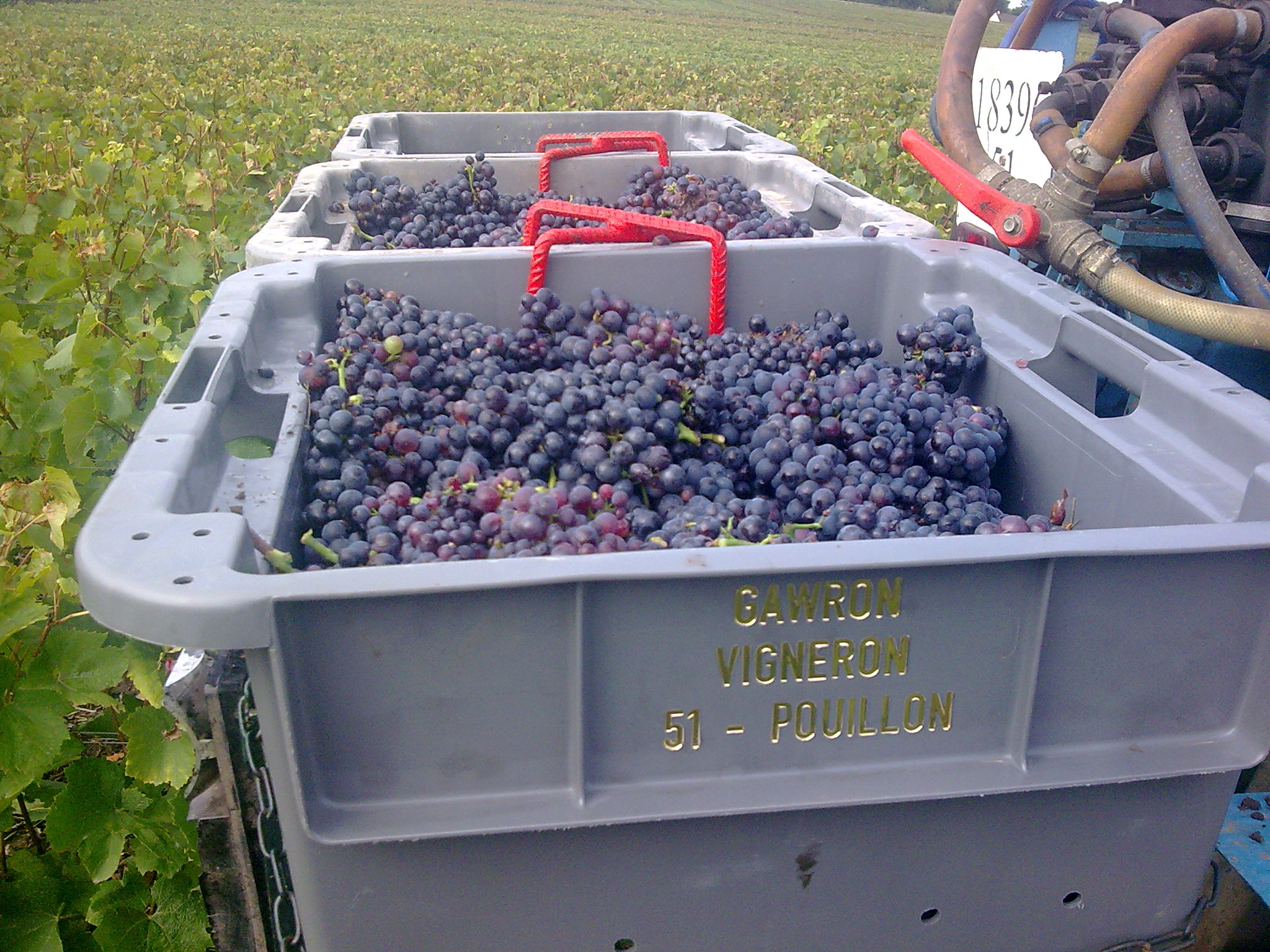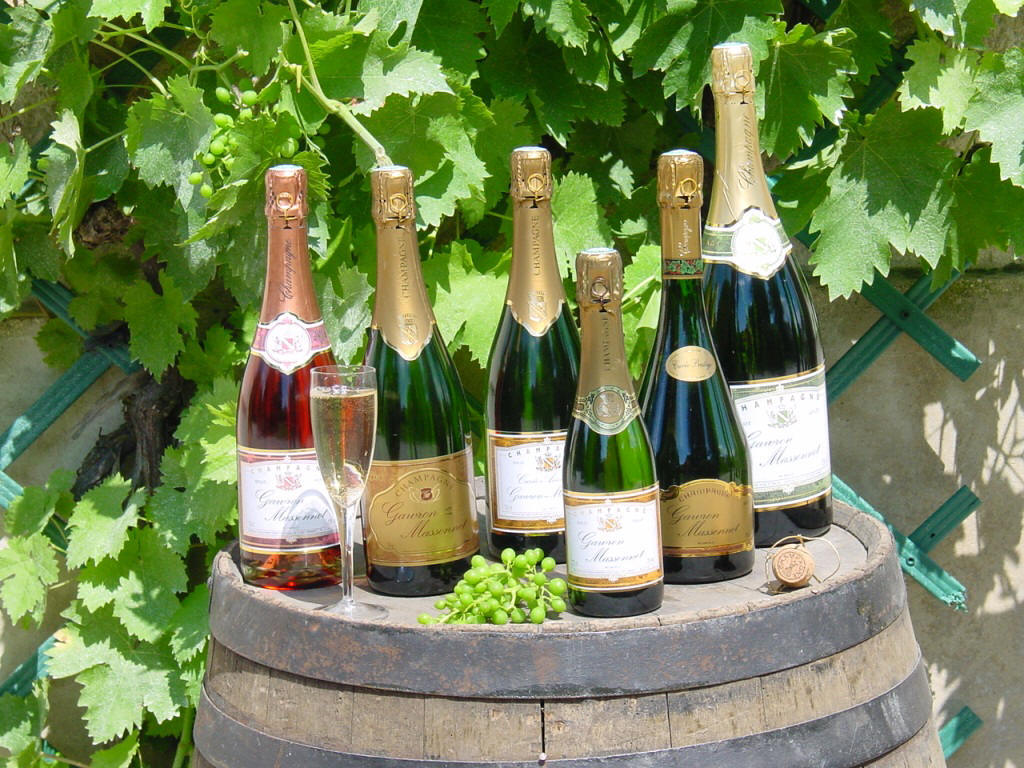 Banner creves le 14-07-2012
Eco-friendly and independent winemaker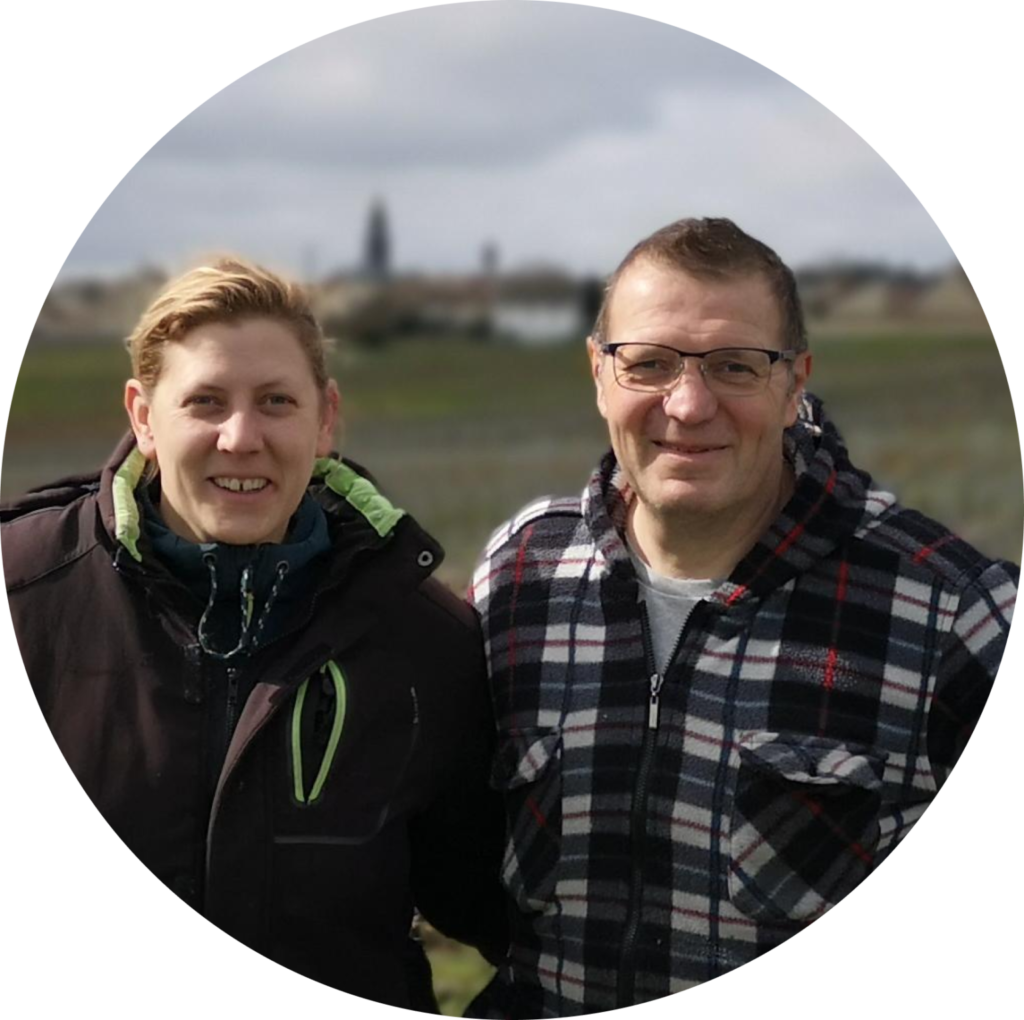 « Embarking on a captivating journey towards organic agriculture, we passionately invite you to partake in our exquisite range of nature-inspired creations, a testament to our unwavering commitment to excellence!»

Michel Gawron and his daughter Erwane.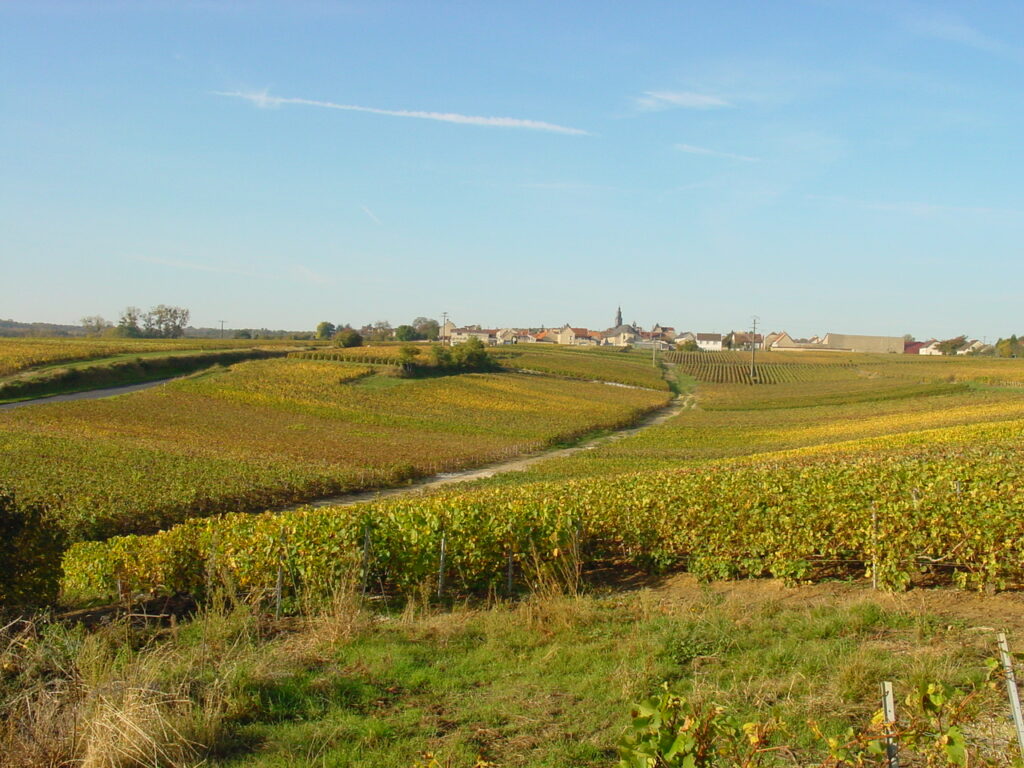 Maison Gawron
Welcome to the website of Maison de Champagne Michel Gawron, an esteemed family-owned vineyard located in the heart of the Massif de Saint Thierry. Across generations, we have embraced the art of crafting exquisite champagnes, honoring the essence of the terroir, and nurturing nature's gifts with utmost care. Currently, we are undertaking an exciting journey towards organic agriculture. Drawing upon our ancestral expertise, we skillfully blend unique and authentic champagnes that embody our passion for the craft and our love for the land. On this site, you will discover our history, our savoir-faire, and an exquisite selection of exceptional champagnes.
---
Our Champagnes
Our Champagnes
A range of prestigious organic champagnes for all your occasions.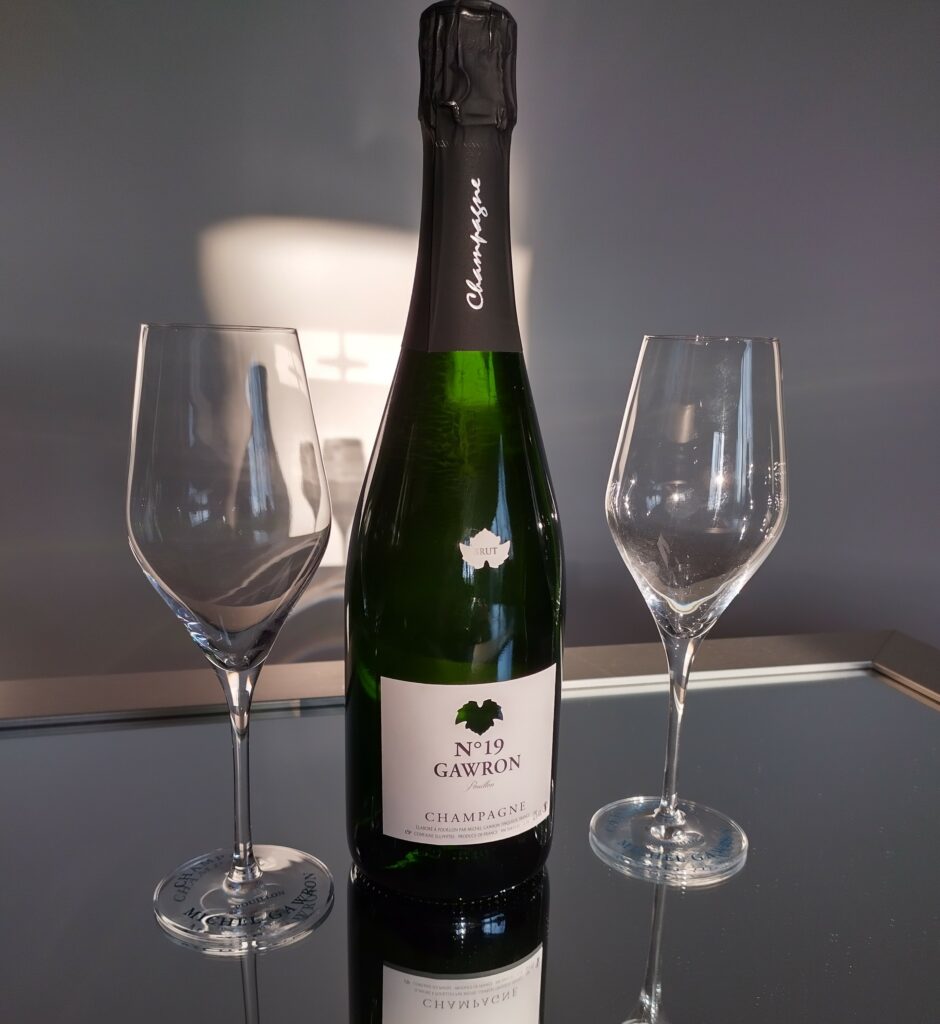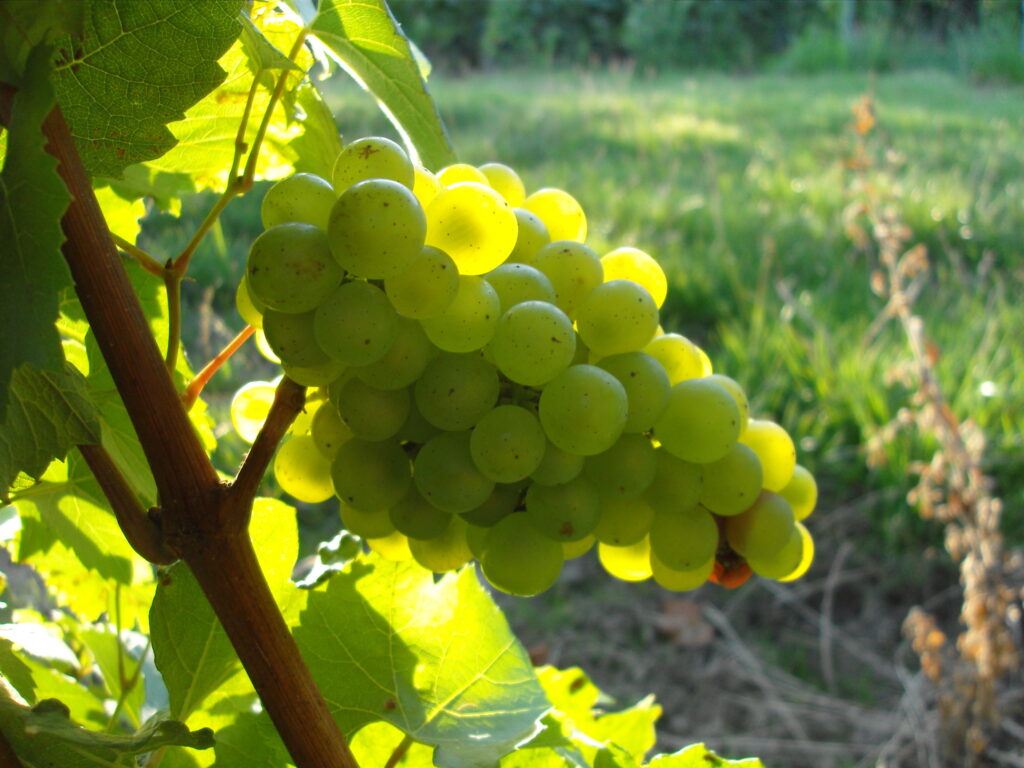 Our commitments
At Maison Gawron, we strive to offer environmentally friendly champagnes, produced from the organic transition of our grapevines.
Our expertise
Learn about our sustainable wine-making techniques and know-how!