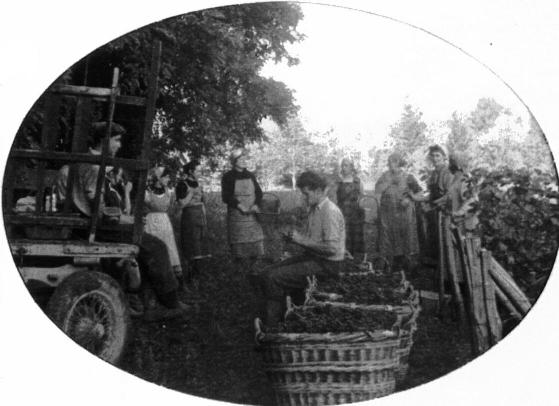 The Gawron Estate takes its origin from the history of two wine-growing families. The oldest family dates from the 1760s, an era in which winemakers often held two professions (winemaker-manual worker, winemaker-barber, winemaker-carpenter…). Such was the case for the ancestors of Gawron's Estate. The other family branch dates to the beginning of the 20th century. The history of wine-making is deeply rooted in the identity of the Estate owners.
"The Cooperative of Pouillon" was created in 1951 by Eugène Massonnot (Erwane Gawron's great-grandfather) and two of his fellow winemakers. This cooperative vineyard allowed them to work alongside one another independently from merchants and wholesalers.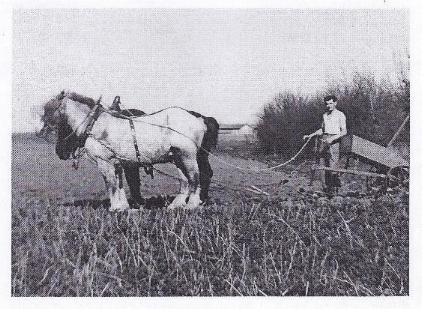 In 1991, Roger Massonnot (son of Eugène Massonnot) retired, and a new wine-growing business was created under the brand name "Gawron-Massonnot". GM continued to produce the wine in the cooperative's cellar.
In 2009, the estate owners decided to leave the cooperative to build their own cellar and make their own wine. Their wish was to develop and enhance the real potential of their wine by meticulously tending to the vine plant, giving it all the care, it needs.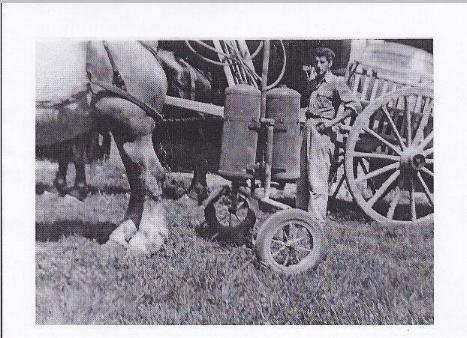 In 2012, the first-ever cuvée of "Michel Gawron" champagne, created solely from our own grapes was released. It garnered acclaim from numerous critics, including the 2011 Ambassadors of Champagne. The Estate was also featured in the guide Historias del Champagne by Jordi Melendo (Spain Representative).
In 2014, the "Cuvée Prestige 2**" and the "Cuvée Tradition" issued from the first harvest, were selected for the first time at the Hachette Guide. The "Cuvée brut Tradition" was named Guide Véron des Champagnes' yearly favorite. The Gawron Estate was then selected again at the Hachette Guide the following year.